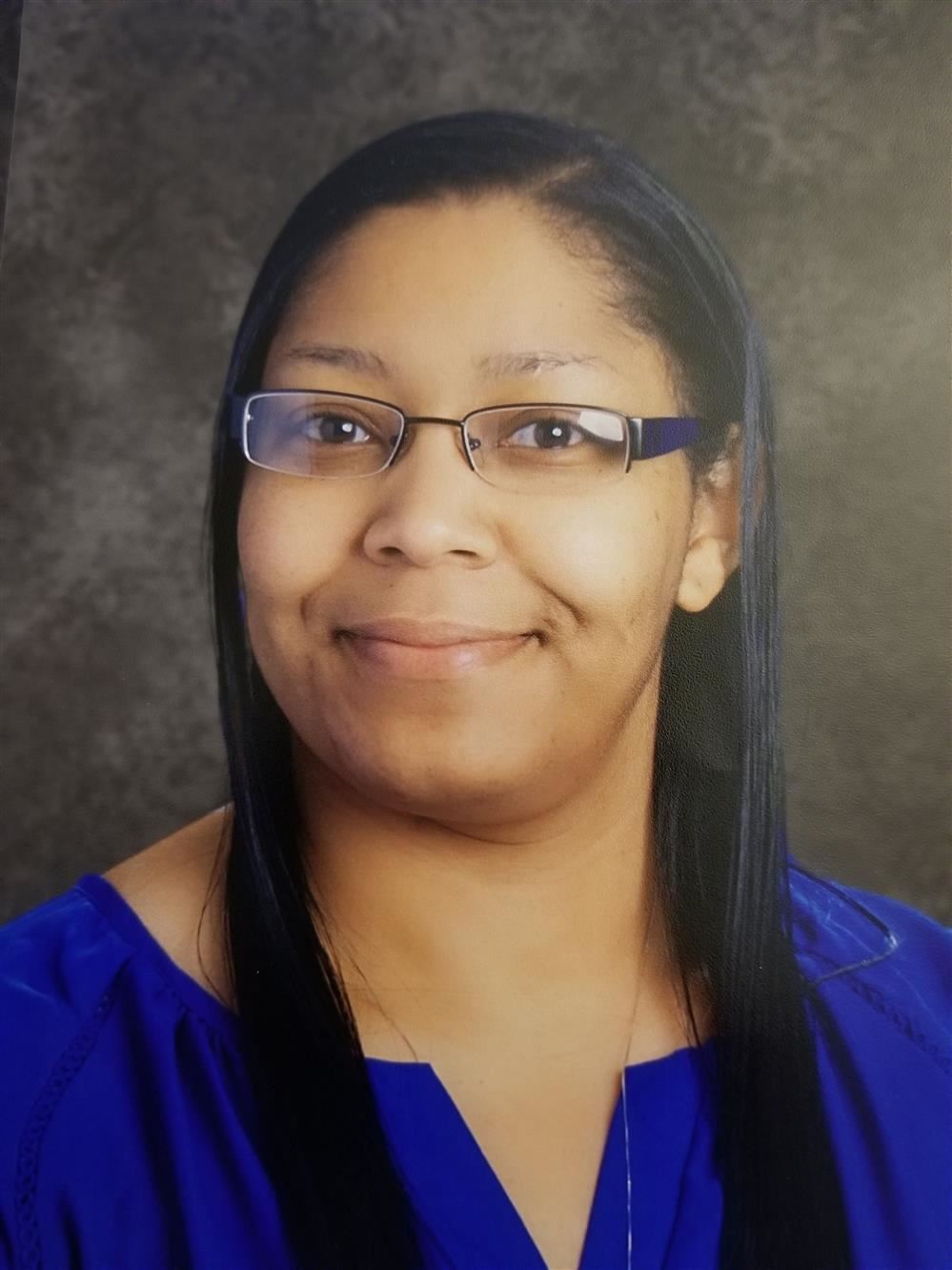 Administrators and teachers everywhere recognize the important contributions parents make toward a child's success in school. There is no question about it - success at school begins at home. Parents are the single most important variable in a child's schooling. Parents model both a silent and spoken language in front of their children daily.

One of the most important components of a good school is the partnership between the school and parents who work together for the best interest of children. The close partnership between home and school is one of the exceptional strengths at Gaston Elementary School.

Gaston Elementary School has a strong tradition of supportive, hard-working parents. Throughout the year parents have the opportunity to develop that partnership in a wide variety of ways. Parents join the PTO, volunteer in the classroom and cafeteria, help at the carnival, attend Jr. Hurricane Parent Partnership University meetings, read to their children and help in many other ways. It is important to your child that you are involved in some way at school. It's a way to let your child know you think his or her school is important.

Throughout our school year, we find teachers continuing to reinforce school standards and expectations of learning. In the most successful classrooms, teachers have established specific routines for the children to follow. This means giving the children a specific place to find and keep materials, a set schedule for classroom instruction, etc. These routines, blended with the teacher's consistent standards, form a smooth running classroom where the children have the security of understanding their environment and are reinforced positively for their contributions.

At home, it is also important to provide routines. Many families build a daily "quiet time" when the television is turned off. This quiet time provides students the opportunity for completing schoolwork or for recreational reading if there is no homework. During this quiet time a suitable place, somewhat free of other distractions, should be available. The routine of a daily quiet time provides an opportunity to develop self-discipline, stimulate imagination, and enhance reading skills.

Routines can also make completing chores easier for both children and parents. If children are consistently expected to complete routine household duties at the same time on the same day in the same place, they soon begin to develop a responsibility for their commitment and contribution to the family.

As families focus on routines throughout the year, it is helpful to keep in mind that childhood is a special time of learning, exploration and growth. Children need to be provided free time to explore their world and experience the joy of discovery.

Hopefully we can provide time for our children to be children. The realities of the adult world will be there all too soon. As children grow and learn, they find joy and satisfaction in working closely with their families toward a common goal. Such is the case with the students at Gaston Elementary School. Commitment to the best for our children on the part of parents, students and staff is the key to our success with the children we teach. It is the hope of the staff that all parents will help us fulfill this commitment to excellence on behalf of ALL children at Gaston Elementary School. School and home can work together to build skills and knowledge, reinforce values, and develop a strong sense of self worth. We must invest our time and energies in our nation's most valuable resource - our children.